8 Steps To Create Your Own BOOK in 90 Days!!!
1. Define your target audience
2. Understand you can create your books faster than writing it.
3. You are going to create that content via a phone interview.
4. You are going to create the cover using a designer on Fiverr.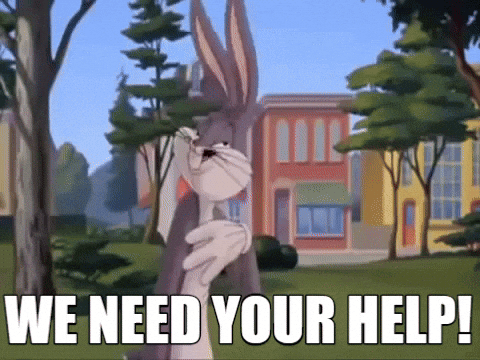 5. You have your phone interview transcribed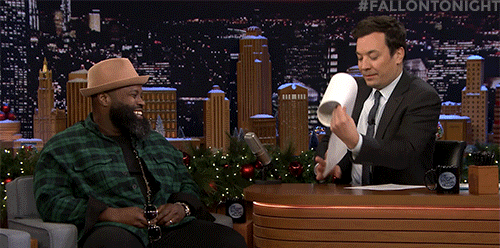 6. You do a light edit.
7. You will have your interview formatted for publishing.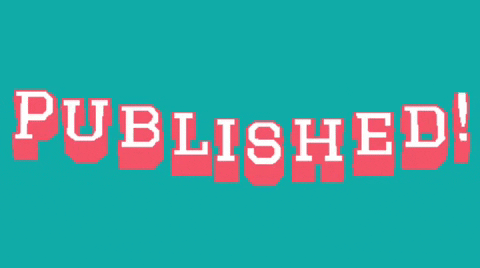 8. You are ready to publish on CreateSpace for print and Amazon Kindle for e-books.
Benefits of being a published author…
· Gives you credibility
· Automatic Authority
· Use as solid proof to be a speaker
· Use it to get more opportunities
For More Info https://www.sincerelydesi.com/authorprenuer